Multi Flask seeks to be your only beverage bottle-mate
Precidio Design has Multi Flask, a multi-bottle-six-function system. Multi Flask wants to be your one carryall for all solutions system they call, the "Total Hydration System," and in most ways, it is.
Read more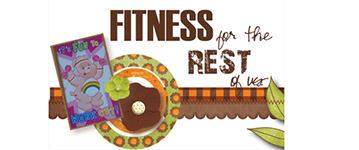 Multi Flask
If youre like me, you constantly have a drink with you, whether it be water, coffee, or a protein shake, Im always keeping hydrated. Well Multi Flask allows you to enjoy all of your favorite beverages
Read more
Best Drink Bottle Multi Flask Review
Are you trying to lose weight or live a healthier lifestyle? One of the hardest things for me is making sure that I'm drinking healthy things as well.
Read more

It also passed the "Oops I let it fall sideways in my tote bag" test. So it's great for travel.
READ MORE

Sleek, smart and convenient – sign me up please!
READ MORE

I can't think of a beverage that can't be used in it!
READ MORE

I'm a water bottle junkie, it's a bit out of hand actually. Which is why I'm excited to share with you a bottle that may replace every single water bottle I own.
READ MORE

Precidio Design has upgraded its Multi Flask one-bottle-six function system to include a mesh bag to keep the Multi Flask neatly in one place.
READ MORE
One System for Multi Hydration.
READ MORE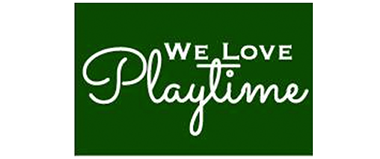 You Have To Check Out The Multi Flask
Not to long ago, I did a review on the Pure Glass Water Bottle, the Pure Glass Water Bottle became my favorite go to bottle. When they contacted me regarding the Multi Flask
Read more
Health & Lifestyle Management
If you like to switch up what your drinking throughout the day, Multi Flask is a complete 6-in-1 bottle drinking system that gives you flexibility to drink hot and cold beverages
READ MORE

Precidio Multi Flask Revolutionary Water Bottle
Precidio is a brand which has caught our attention more than once with their interesting products.
Read more
The Multi Flask is a multipurpose 6-in-1 bottle used for all your hydration needs. This system is really amazing. You can drink hot or cold drinks, infused beverages, insulated (hot or cold), fruit infused beverages and powered beverages.
When you are a mom, it is easy to stay busy with your baby and family that you forget to stay hydrated. We are often so tired from sleepless nights that we forget to take care our ourselves.
Downloads
Style Guide